A CRM software has been increasingly adopted by businesses on a large scale. It is simply what your sales team requires to simplify and streamline your entire dealership. CRM assists in efficient management of daily tasks in an organization. There are a few important features that assist a company in accomplishing its goals.
How does a dealership software assist a business?
Dealership managers want to grow, flourish, and enhance their dealerships. It has been challenging for businesses to keep itself abreast of the new technological advancements. An auto dealer CRM software allows sales representatives, and managers, to easily communicate with each other, track performance, and recognize weak points.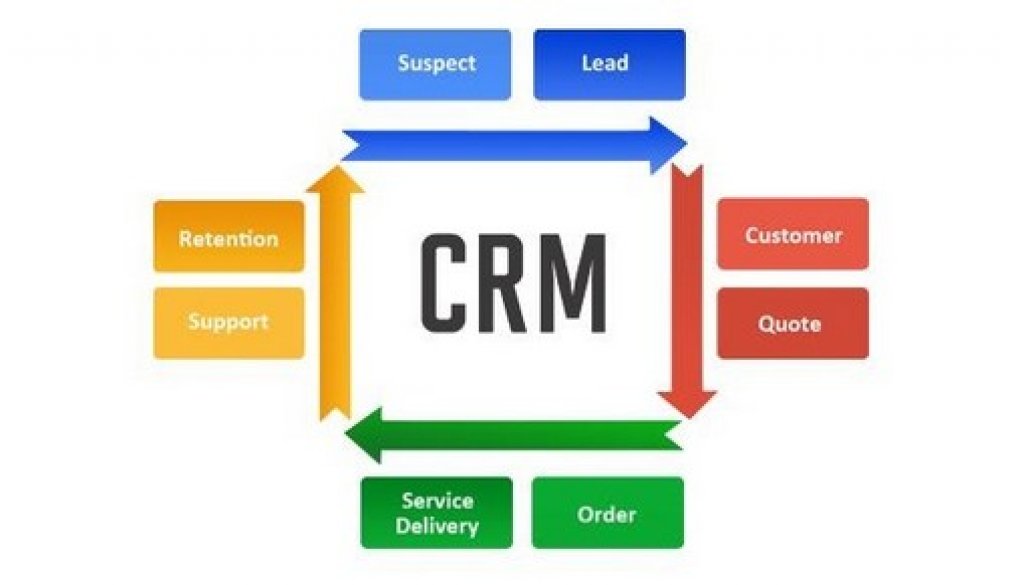 Features of a potential CRM software
Investment in the right CRM software provides tremendous benefits to your auto dealership. It aids in simplifying operations, makes them highly efficient and positively impacts sales and profits. If you are looking for a CRM solution, then you must look for the below mentioned features.
Customizable dashboards
Customizable dashboards provide a clear view of all the information that matters to an organization by way of phone, internet, daily follow-up.
Online lead management
CRM helps in making immediate engagement of prospects by ensuring that it integrates with your online marketing efforts. As customers use email system, website, and social media to research your auto dealership, CRM software tracks those contacts as sales leads. It also assigns the leads automatically to the concerned team for follow-up.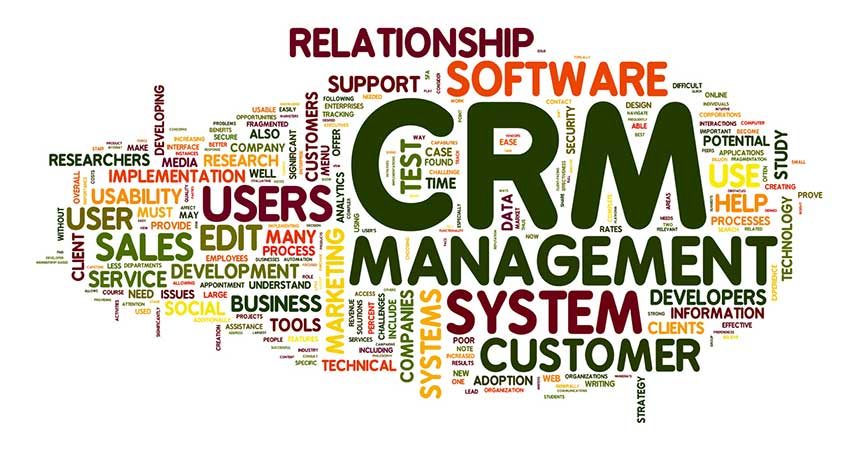 Customer data management
CRM should help you with an easy access to database that securely holds customer service histories, sales, credit and financial histories, along with full contact information and vehicle ownership. This software assists in generation of reports using customers' data that includes demographics, sales trends, and other promotional information.
Marketing tools
CRM helps in developing effective and efficient marketing plans by way of using several channels such as local print, direct mail, broadcast advertisements, text messages, phone calls, internet advertising, customized emails, and social media.
This software solution assists you in analyzing data by generating statistics, customer information, and demographics. It also supports promotional tools, such loyalty program, discounts on service and service and coupons.
Conclusion
CRM is a cutting-edge software that assists in improving sales management and offer a wide range of intuitive features that are mainly designed for dealerships. Learning about these features will definitely help a business in taking its sales objectives to the next level.