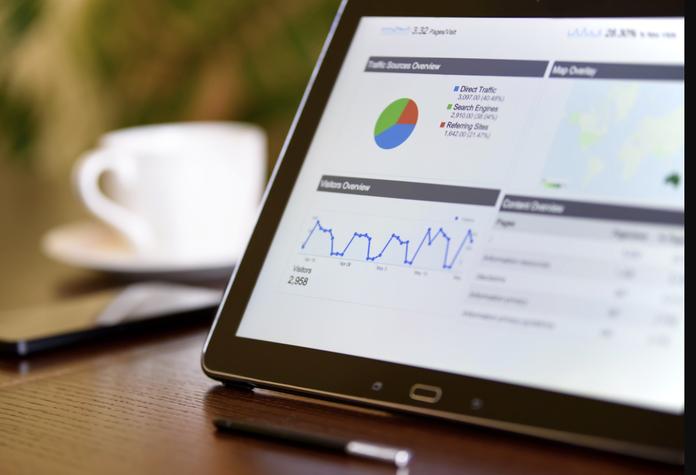 By replacing your existing spreadsheet program with a customized web-database helps in automatize data collection, modification, and distribution. It can even deal with multi users and virtual databases of varying size effectively. A cloud-based database possesses capabilities to hold bulk of texts, numbers, codes and images effectively.
Simplified data collection and management
Intuitive and easy to use cloud-based software enables you to quickly form a database from the scratch with fields, forms and tables as per the requirement. All this can be accomplished by a simplified visual interface that needs no coding or IT support. Seamlessly uploading of spreadsheets in one secure and centralized location is the major benefit of cloud-based software systems.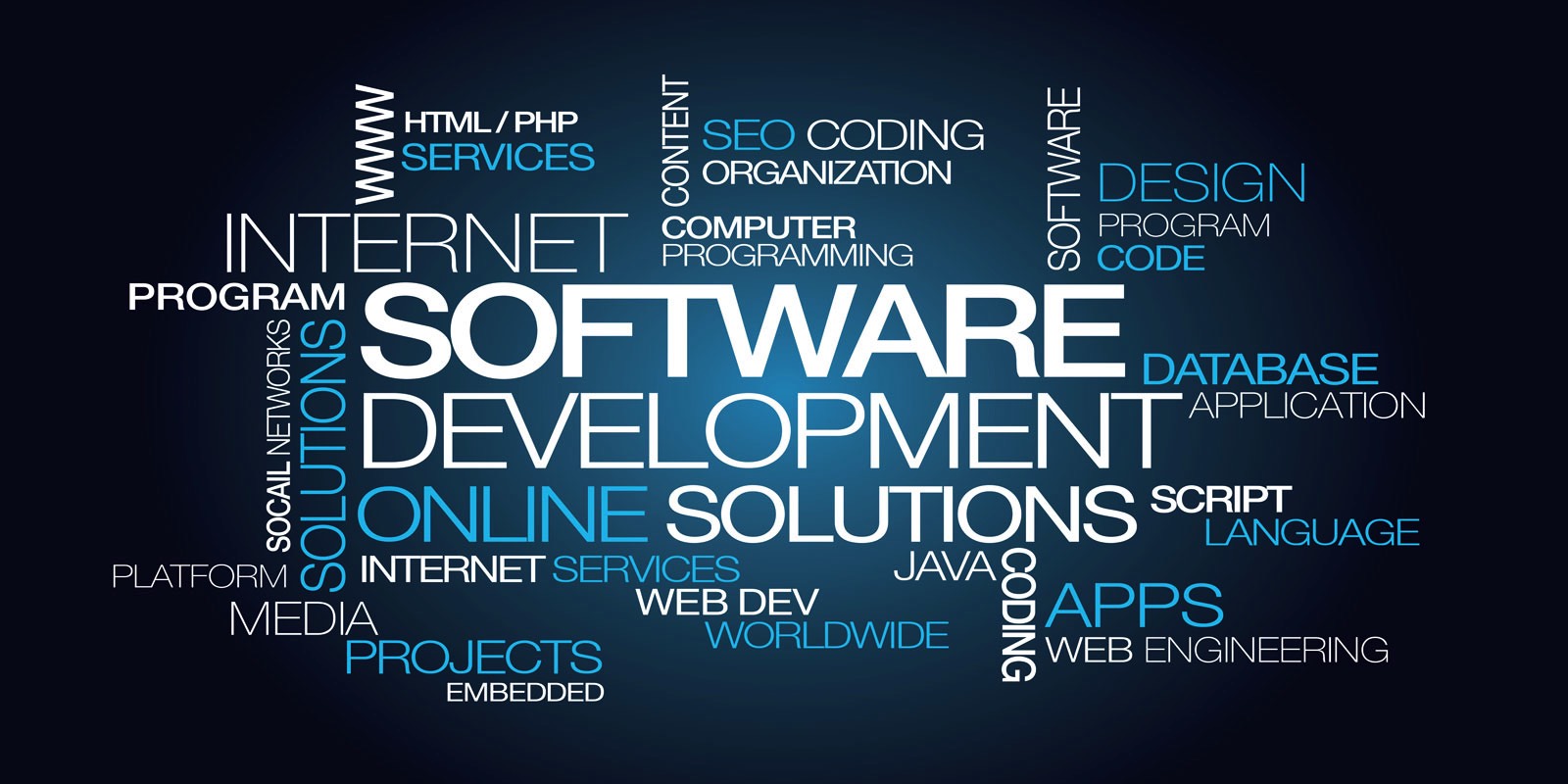 Completely customizable to your requirements
Cloud based online database help you create your own customized database that is easily configurable to meet your distinctive business processes that include branding, roles, permissions, workflows, reports and dashboards. You can structure your database software with simple text or special fields. Cloud-based database solutions provide you flexibility, scalability and reduced complexity.
Trusted and safe infrastructure
With web-based software, you can create apps and build connections in just a few minutes. With fully managed and secure database, you need not worry about maintaining performance and infrastructure.
Increase your data value
You can maximize the data value with the help of advanced and flexible filters and search mechanisms. Powerful sorting and grouping enable you to connect related data, form clear relationships, and evaluate patterns effectively. You can even exploit your data using formulas for lookups, calculations, and averages.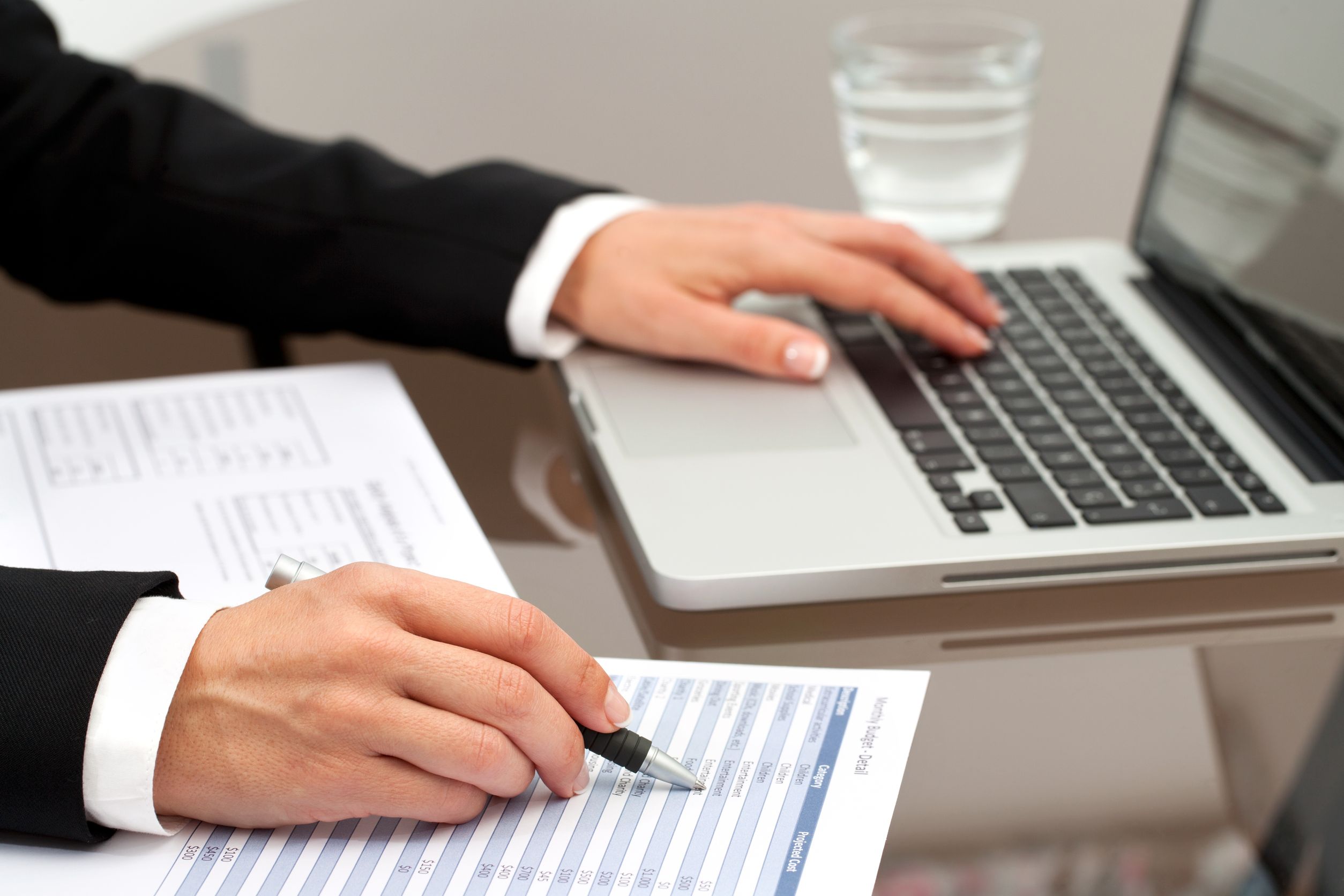 Create powerful forms easily
E-database apps enable you to gather data with forms that need no IT support or coding. You only need to select the fields in the form that you wish and set the order. This app allows users to add design elements and decorative text to effectively match their business's branding.
Collaborate and share with your team
By leveraging dynamic sharing of data in the cloud, helps in effective sharing and collaboration between your team members. Robust permissions and roles allow you to select who gets access to what kind of data and to what level are they permitted to contribute and view.
Conclusion
Rapid building and maintenance cloud-based database applications aid your team to keep pace with changing and expanding business needs and customer preferences. It becomes quite easy to scale and fine-tune your existing database programs with the growth of your business.