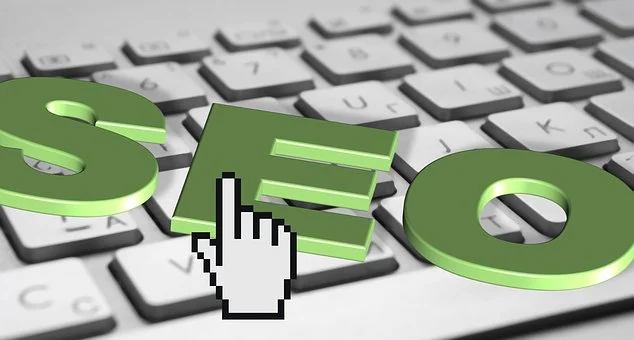 Many website owners will have heard of search engine optimisation and probably even have an agency working on their website, but many do not understand how it works. There are plenty of guidelines and advice available online but is it vital to know that it is not a science and will involve plenty of trial and error to get the results you desire. Below are some of the basics of search engine optimisation to help you understand the process and get the most out of your website.
An Accessible Website
The search engines use spiders to crawl sites and evaluate them for SEO. You must make your website search engine friendly and send the correct signals to improve your website's rankings. Ensuring the onsite is healthy and having an excellent internal linking structure is vital for your site's success.
Keyword Research
The keywords are the words and phrases that people type into the search engines when looking for the products or services you provide. You will need to do plenty of keyword research and select the most relevant terms for your business, and it is also an excellent idea to look at your competitors and see what phrases they are targeting.
Unique & Compelling Content
You will also need to add compelling content to your website that is unique, relevant, and answers the user's queries. Your content will also need to include the keywords you are targeting for your landing page, and it should be written for the users, rather than the search engines.
Excellent UX
The user experience of your website is also something you need to concentrate on and you will need to look at things such as:
Ease of navigation of your website
Page loading speed
Simple to use
The overall user experience
You will need to do some research with your website and use a trial-and-error process to increase the UX and enhance users' experience.
Plenty Of Shareable Content
You will want to be creating content that appeals to your users and is something that they want to share with their friends, family, and network. Try and stand out from the crowd and do something unique, rather than copying what others have done successfully.
Encourage People To Click
You can encourage people to click on your listings in the organic search results and increase your CTR (Click Through Rate) by enhancing your Page Title, URL, and description that appears on the page. Making these compelling and informative will encourage people to click on your site and increase your website traffic.
These are some of the basics of SEO, but there is a lot more to it than these few points, and you will need to do a lot of research to fully understand the process. You can find plenty more information on understanding SEO by clicking here, which will help you understand how SEO works, and its importance for your business website.