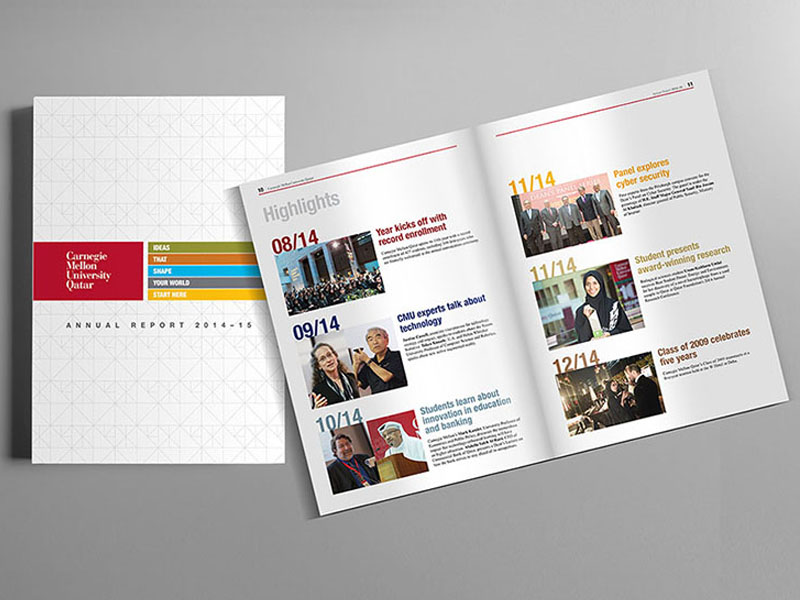 Digital marketing is a crucial part of a business. If you are facing difficulty to market your business online, choose a trustworthy and competent digital agency to look after your online marketing needs.
But, with the increasing number of digital publishing agencies available, it has become quite difficult to choose the right one.
A few tips below will help you find the right digital partner that can help your brand name to grow.
The first and foremost step is to understand your need. The more you can describe your business needs in terms of advertising, graphic design, SEO, and social media marketing, the better the conversations you will have with the agencies.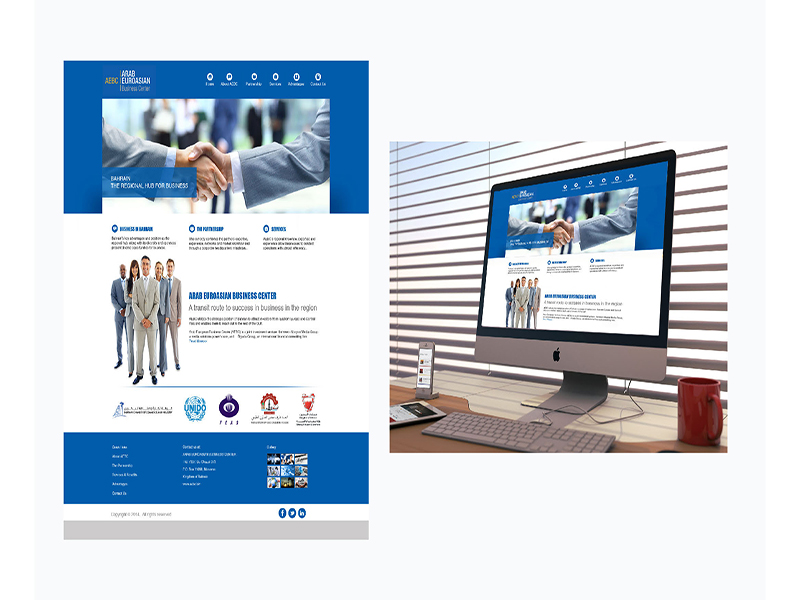 The next step would be to understand your budget and how much you are willing to spend. A good agency should be willing to work with a reasonable budget.
Always demand full transparency, review the agency's website and check for a client list, bios, and address. If you don't find all this information, then this agency is not worth your time.
Check for the agency's credibility. Go through the client testimonials on its website and also on various review sites. Ask for the client references and call them to get the genuine information regarding their experience.
Now it is time to check if the agency has a decent website and its social media pages are maintained properly. Also, check if the name of the website appears higher in search results.
Ask the digital agency if it has experience in your industry. If it doesn't have, then this is a red flag and if it has, ask about their experience in the relevant field.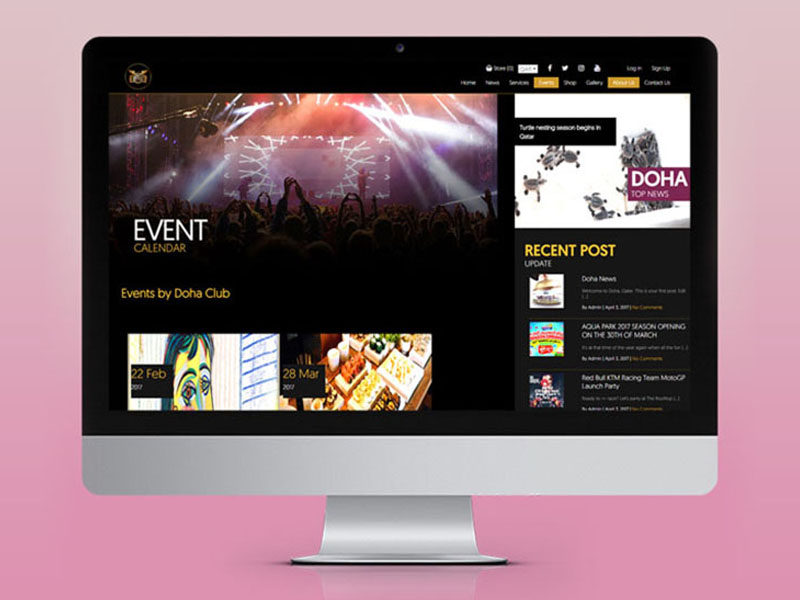 A wrong agency will not only drain out your budget but will also negatively impact your brand name.
Thus, by following all these tips, you will be able to choose the right agency for your business.