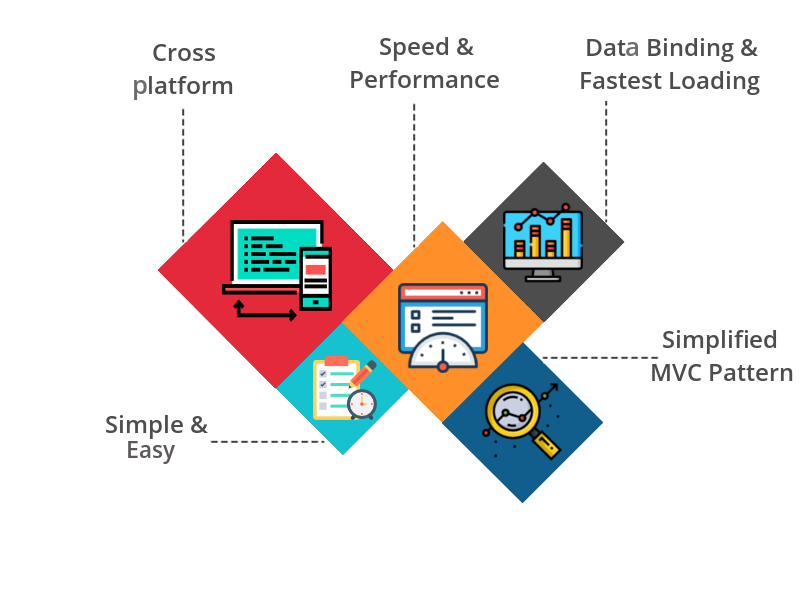 With numerous options, selecting the right programming language over others is always a challenge. Python is an "interpreted, object-oriented" programming language, which does offer a few benefits over some of the conventional options. If you are considering Python for your project, here's what you need to know.
Why Python?
Much like the purpose of Ruby on Rails, Python is focused on quick application development. The ease of syntax is something that empowers this language, and developers can finish coding in limited steps, especially if you compare with C++ or Java for that matter. With developing libraries, Python has emerged as one of the top choices in recent years, and it remains a viable choice for web applications and mobile applications alike. Since programming codes are limited, Python is an ideal choice for more complicated projects that require more features.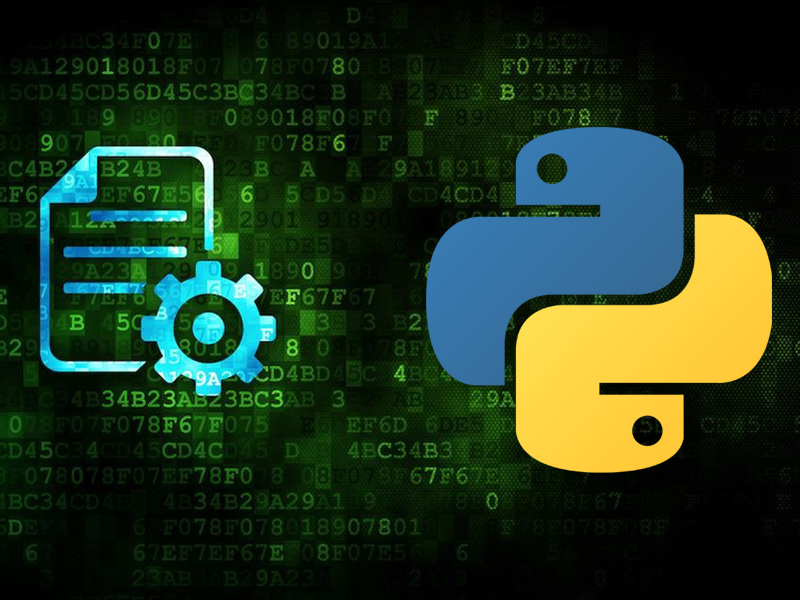 More than just popularity
Not every other open source community offers as good as Python's, and that's a huge advantage for developers and clients who choose this programming language over others. The versatile features are constantly improving, and support is always around. Python with all libraries and tools don't cost a penny, which has to be the hands-down big benefit for startups. Being easy to read, it is often preferred as the choice of programming for prototyping.  Talk about speed and productivity, and it emerges as the top choice for complicated projects.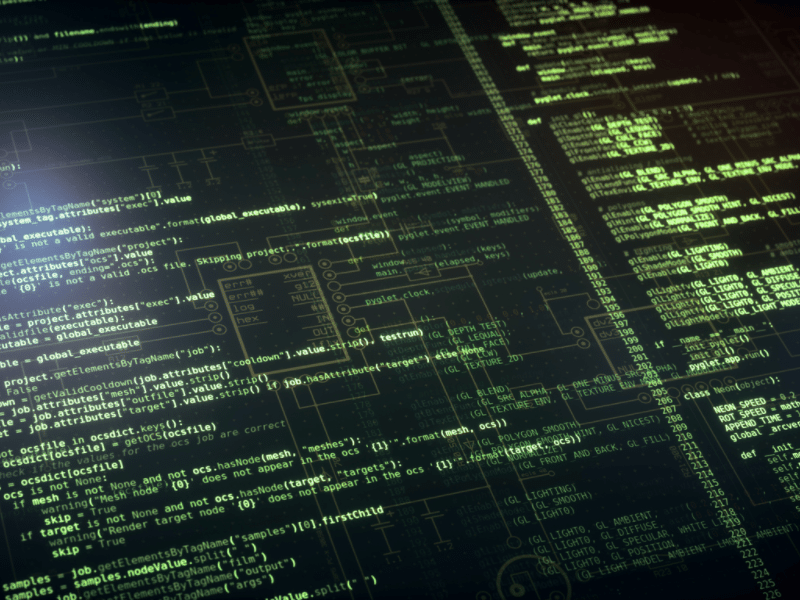 Hiring a dedicated Python development team
To understand the technical aspects better and to evaluate if Python is the right choice for your project, you need to hire the right service. Finding a dedicated Python development team is easy with the internet, but there are a few things to check before taking the call. Firstly, check if the company is an experienced one. Their experience with Python is something that needs attention, and you have to consider the range and level of projects they have completed, even if that means hiring a company for a higher budget. Budget is another aspect to take note, and it needs to be cleared with an estimate, which is more important when you are working with an offshore service.
When it comes to Python development and projects related to it, choose expertise over everything else. Ask relevant questions, get an understanding of the company brings to the table, and if they are willing to discuss some of the work they have done so far.