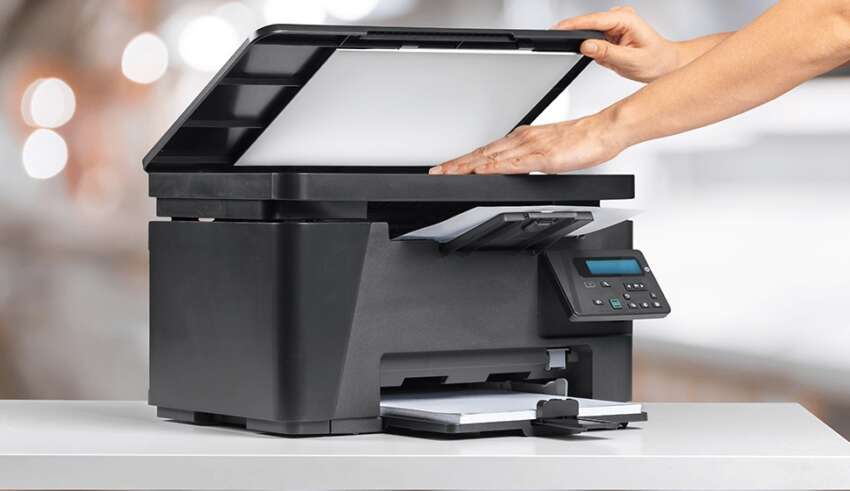 In the past two years, most of the workforce has been carrying out their day-to-day tasks remotely. As employers move to a hybrid mode, there are a lot of people who have set up their offices at home. While you may have invested in equipment for your workplace, it is also a good idea to get a proper set up with a high-speed printer. Now, this could be quite different from the one you have for your personal use.
Choosing a printer for a home office can be quite confusing as there are quite a few options that you could find. To pick the right one, you should keep a few things in mind.
Multiple Functions
Given your industry or nature of work, you may need the printer for various functions such as printing labels or tickets. This can become easier if you have a high-quality machine that can support all kinds of tasks. It can help you save costs on getting a different printer or other equipment.
There are many printers that offer all-in-one services and can allow people to print out scanned documents or any important files.
Accessibility
This is actually quite important as you don't want to be looking for ways to connect your printer with a Wi-Fi router through wires. Most modern printers come with the option of linking to the network automatically and have a wide reach too. So you can invest in a wireless printer and connect it without worrying about taking it anywhere.
It is important to look for equipment that allows increased mobility and reduces the hassle of printing from one place only.
Cost-Effective
To make sure that you choose a suitable printer for your home or small office, you need to consider the costs. This includes the amount you may have to give upfront as well as long-term maintenance. Most quality printers require less repairs and can last for a long time. Since this will typically be a one-time purchase, you can look for features that lower your maintenance costs in the future.
There are quite a few options that you could find in laser printers that are highly efficient. Otherwise, it is also a good idea to figure out overall printing costs according to requirements.
In the end, you can keep these factors in mind before purchasing a printer and setting up your office in your home.