Energy Trading & Risk Management is a process to create energy asset portfolio, which can be sold or held just like stocks. It is a software solution designed to help traders manage the risks and gain more funds from their portfolio.
Energy trading & risk management or ETRM solutions offer crystal clear view of multifaceted portfolios. The software is used by energy producers, large energy consumers, energy suppliers, and companies with substantial commodity price exposures. This program helps front, middle, and back office processes of any energy trading entity.

Front to back office support includes –
Deal with capturing & price management
Logistics & scheduling
Risk reporting
Position management
Accounting, settlement and regulatory reporting
Valuation & optimization
Each program is different. It has its own pros and cons. Each focus on specific user group, functional areas, and commodities.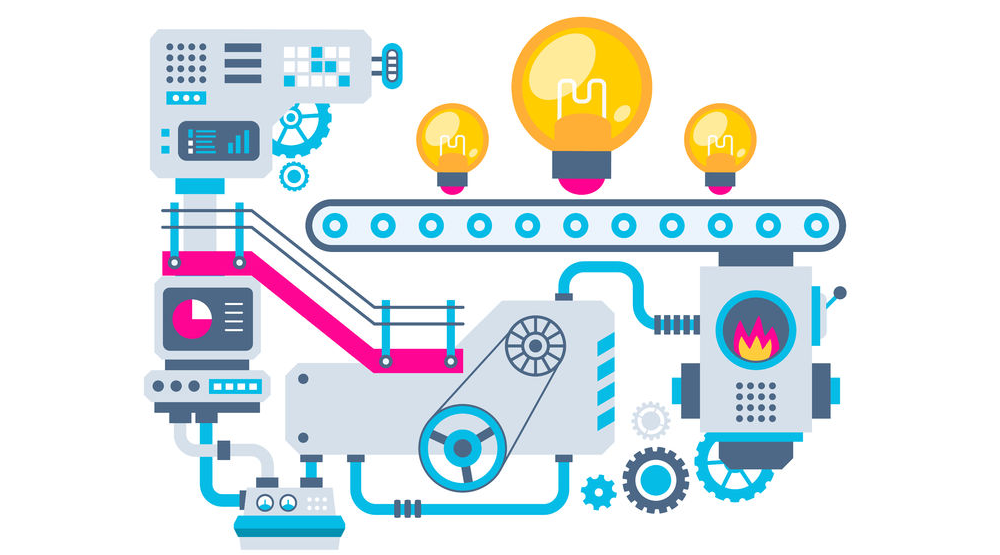 What is energy trading and how it helps?
Energy trading involves buying of stock in gas, oil, solar, electricity, CO2 emission certificates, etc. Energy trading is mostly similar to stock and bond trading. The key difference is that energy cannot be stored, so its demand and supply needs to be consistently stable in real time. It leads to considerably different market design, when compared to the common capital market.
In addition, the access to wholesale market is limited because even when markets are open the nerve-wracking technicalities keep less veteran traders away. It is not sensible to invest in energy markets without deep knowledge. You will need guidance, experience, and infrastructure for success in energy trading market.
Fortunately, you can look for energy trading & risk management consultants with technical skills and awareness to resolve unpredictable obstacles. To mitigate energy trade risks several strategies are applied for example, hedging with help of specific software. It helps you gain a valuable energy trading position.
Many companies are unable to get a comprehensive overview of commodity price exposure. A reliable energy trading & risk management program proves to be useful in offering detailed insight to exposures and expected cash flows. This helps financial purchasers, and investors to avoid unanticipated losses due to fluctuating energy price movements.
Working with expert consultants helps to decrease the problems you anticipate to experience handling energy trading & risk management software installation. They bring their experience and awareness from past implementations to ensure that everyone is on the same page and your energy trading & risk management project gets done right. During implementation process, the staff can gain a lot from the consultants enabling them gain confidence before the system goes live.