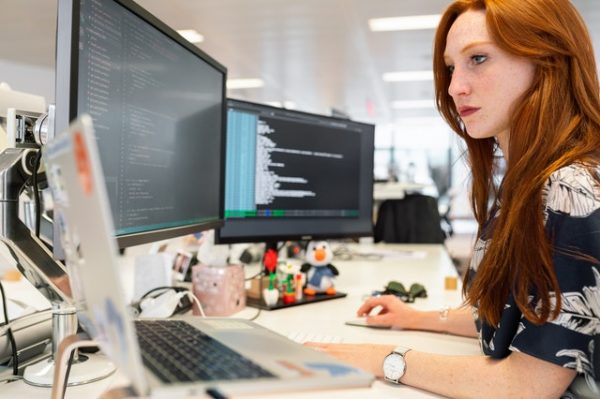 Today, almost everything is automated and accessed online. Apps are being introduced by different companies, new or established because they know most people are using their phones or similar device to do business, may it be buying what they need, ordering food, hiring a service, etc.
As a business owner, one of the things you have to make sure of is that your customers are getting what is right and best for them in terms of the app they use. Hence, hiring a company that offers software testing solutions is what you need to consider before you even make your app accessible to the public.
But, with the many testers offering this service, who do you think can provide you the service you need and won't fail your expectations in terms of perfection and accuracy?
Just to make everything easy for you, here are some of the factors you need to consider when in the process of choosing the software tester to hire for your upcoming app:
You must be excited to introduce your app to all your customers, hence, choosing a tester that can test your app the soonest time possible, without any issues, is a good idea.
You may want to ask the tester about the timeframe before finally hiring their service. Let them provide you with a time as to when they can finish the testing and revisions if there are any.
Choose a tester that was able to build a good name in the software testing solution industry. Most of them will claim that they are the best but unfortunately, you will only find out that they are not when you already hired their service.
There are many ways to validate the ability of the tester to perform the testing task accurately, some of which are checking on their online rating, checking on the company's background, and asking around your colleagues if they have worked with a specific tester and what they think about them.
It would be a good idea if you hire a tester that offers a warranty on the services they provide. The warranty they include on their service is an indication that they are confident about the work they do.
Sure, they won't include a warranty of service if in the first place, they are not confident with the outcome of their service.
Has customer service you can speak with
Even if you are working with the most popular tester today, you have to make sure that they have a customer service you can call not only for issues but questions and inquiries.
You are running a business, hence, as much as possible, you want your expenses minimized. Finding a tester that charges fairly without affecting the quality of their work is a must. The lower the charge, the better, but of course, you have to make sure that the result of their work won't be in any way affected by their low charge.