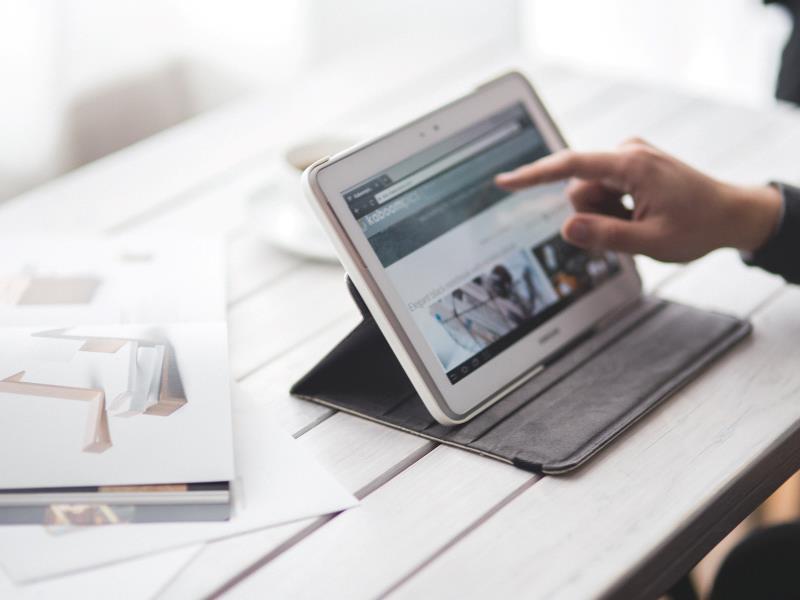 Microsoft Corporation has lately announced the Microsoft Dynamics AX 2016 on Azure. It was formally code named as AX7 and now it is simply called as Microsoft Dynamics AX. It is deemed as the most powerful ERP system and is under complete and continuous maintenance in the cloud.
User Experience and Interface
The Microsoft Dynamics AX 2016 version bestows us a redesigned, touch-enabled user experience that seems and functions quite similar to Microsoft Office. It delivers deep integration that unboundedly shares information and data among Dynamics AX, Dynamics CRM and Office 365. Real-time analytics powered by Azure Machine Learning Services bestows us the ability to visualize Power BI Data directly from Microsoft Dynamics AX. On the basis of extensive usability analysis, the redesigned Dynamics AX is immensely visual and more in alignment with what users actually expect from consumer applications.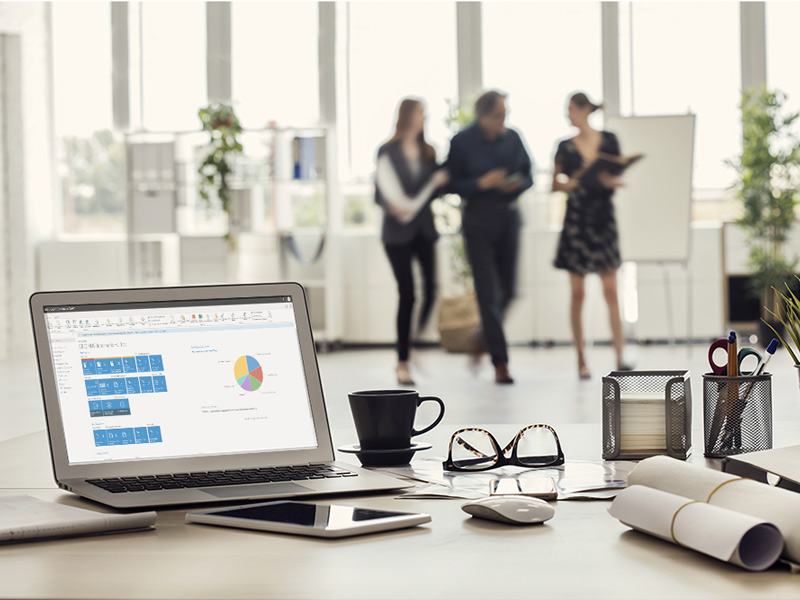 Dynamics AX 7 comprises a web-based HTML 5 client experience and is quite accessible from any digital device and on any browser. Tablets were the very first digital device to have access to this benefit of this improvement.
To manage those changes, developers will also have the ability to access productive tools which are required for web development. Its integration with Visual Studio will be deeper and more engaging for developers.
Functionalities and Focus
When looked at the functional perspective, Dynamics AX7 is totally based on 2012 R3 CU8. Some elements will be found duplicated, while some of the functional aspects are improvised and approached in a different way. Microsoft Dynamics AX 7 is a part of the wider One Microsoft breadth of solutions and completely supports the ambitions of Microsoft Corporations of: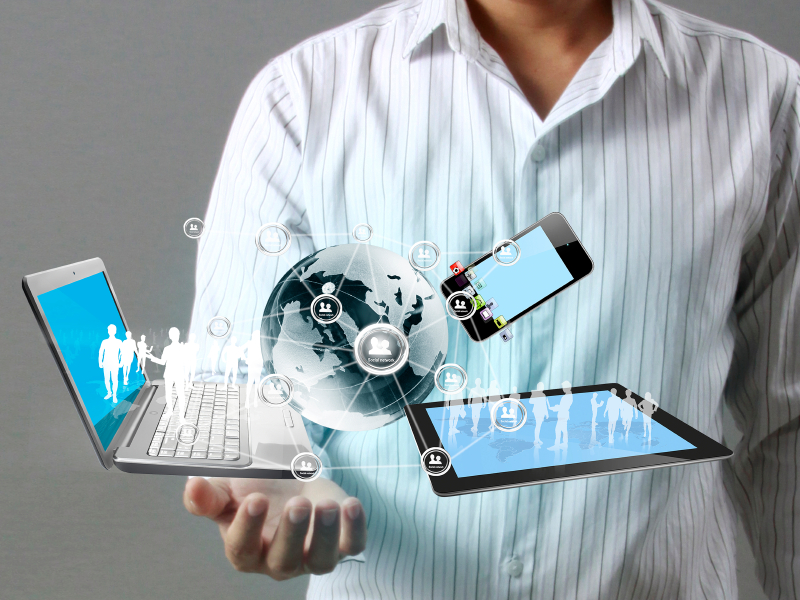 Reinventing productivity and business processes
Building an intelligent cloud platform
Creating a more personal computing.