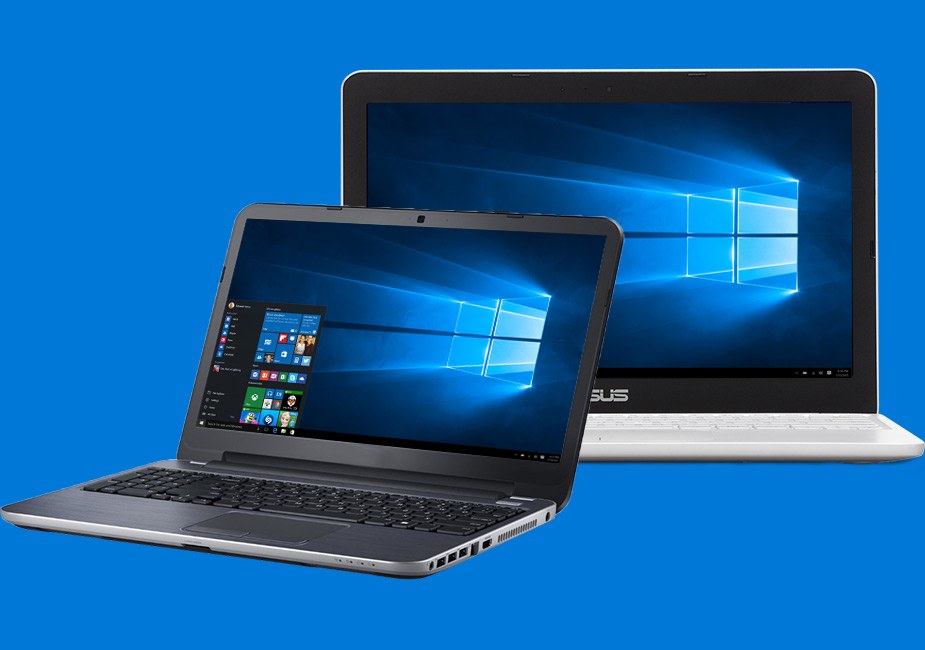 After the lukewarm response to Windows 8.1, Microsoft finally managed to please critics and users alike with Windows 10. Considered to be one of the better versions of Windows in the last decade, Windows 10 offers the feel that traditional users would relate to, but also offers a whole bunch of additional features. If you want to shift to this version of the OS, you must first install Windows 10 for free on your laptop or desktop, following which you will need a key to activate it. In this post, we are discussing more on Windows 10 shortcuts, so that you can work better.
Do I need to know Windows 10 shortcuts?
A shortcut is just that – a shortcut. With Windows 10 shortcuts, you would be able to access certain features and get things done faster and easier. While some of these shortcuts already existed in previous versions of Windows, some are unique to the new OS. The simplest shortcut to Windows 10 features is the Windows Key itself, which offers a single-press access to the Start Menu. Here are some of the common and more-used Windows 10 shortcuts-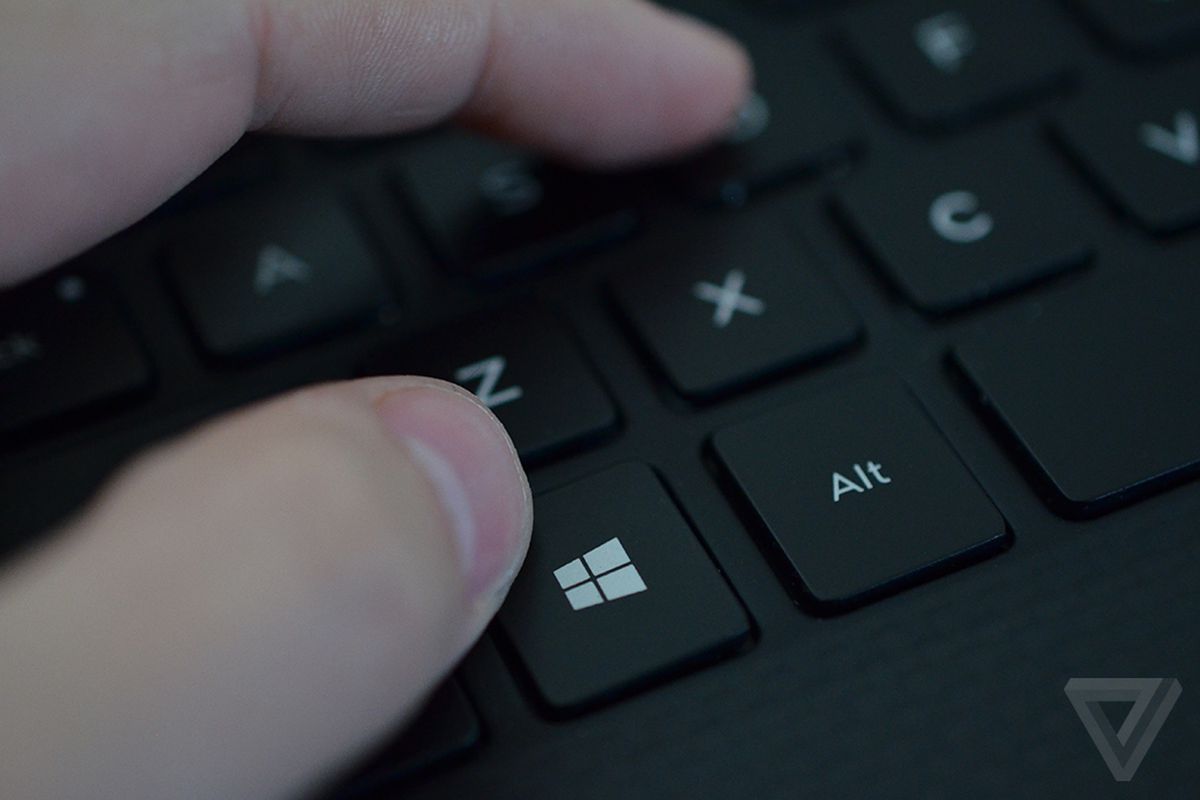 Need to find a file? Get access to File Explorer by pressing Windows Key + E keys!
Need to lock your desktop? Press Windows Key + L and you are done.
If you want to snap the current window to one side of the screen, try the shortcut – Windows + LEFT/RIGHT
With Windows + A shortcut, you can access the Windows Action Center.
Need to access Cortana? Just press Windows + C.
For quick and easy access to the settings, press Windows + I.
Maximize all the current Windows with Windows + M.
Additionally, you can keep using some of the common shortcuts. CTRL + C offers you the choice to copy items on the clipboard, while CTRL + Z allows undoing an action, as required. CTRL+ A is a more situation-specific shortcut, which allows you to select everything on the board.
Using shortcuts for the browser
You can use all the standard browser shortcuts for Windows 10. For example, CTRL + TAB allows rotating the current tabs, while CTRL+T allows opening a new tab. Press CTRL + ENTER for adding the .com element to what you have typed on the browser's URL space.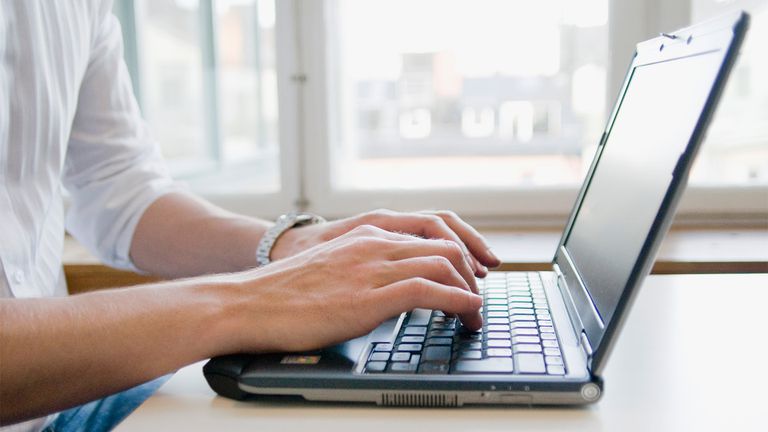 Try these shortcuts and grab the power of Windows 10, which promises to make tasks easier for everyday needs.