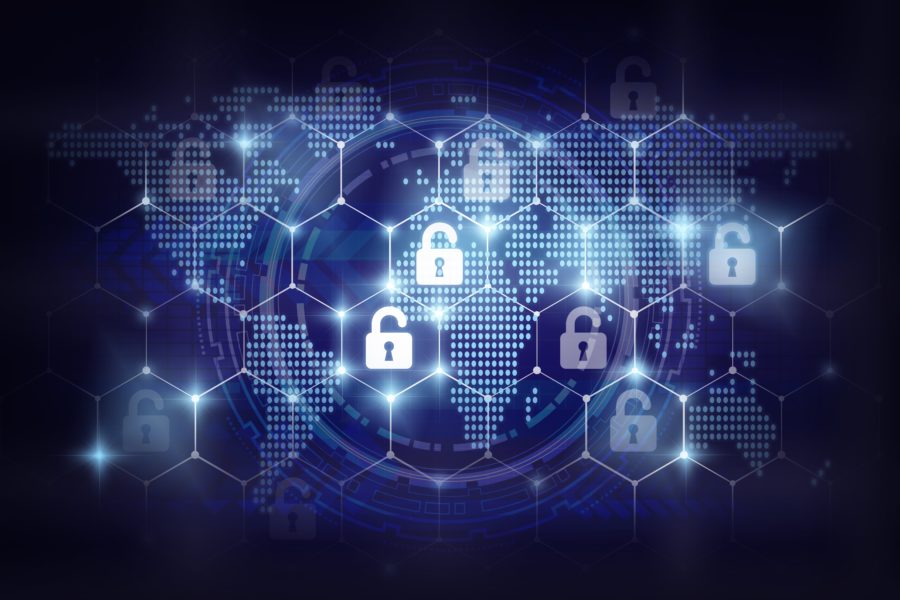 Cybersecurity these days is one of the core arenas where firms and corporations are spending their money on. Data is at the heart of any organization and securing the same is essential to maintain the integrity and ethos of any organization. All that you need to know about US cybersecurity is listed here:
>Cybersecurity protects the hardware, software and its electronic data from theft or damage in every possible form. This is achieved by certain rules set by the cybersecurity team and using certain technologies adept at combating the breaches if any.
>Cybersecurity performs well under the expert handling of analysts who safeguard the interests of the firm from any form of attacks. It is essential to understand that cyberattacks aren't always about obtaining money. These days the cybercriminals create onion layered attacks to breach in through various components of protective walls. This then creates a diversion wherein it gets difficult to determine the exact purpose of the attack and leaves one more vulnerable.
Securing oneself through these methods:
>Creating a strong password that consists of minimum 8 characters or more. Securing the same on the main server helps create a strong back-up system when lost without compromising the data by involving third-party retrieval system.
>Creating back-ups that are safe and encrypted thoroughly on an external hard drive. In this way, even if the data is lost to cyber theft one still has a copy to work with.
 >Evaluating the needs of the users and then designing programmes and software to secure the same. Varies from organization to organization and hence specific needs are to be met with.
>Analysing the systems that one works with and the testing it against the risks and threats possessed to it and finding ways to secure them. This is what the hackers look out for too.
>Developing security policies and recovery options that work well with the systems one uses. Maintaining a uniform data policy and security system that works throughout the firm helps to maintain central vigilance.
It is essential for each and every person using any form of IT device to be aware about everything that can happen if they aren't vigilant. Digitalization and modernization have surely paved the way towards easy way of handling transactions but securing the same is essential too. The modern day requirements are to be dealt with coming of the age technology.