Adoption of cloud technology: a business trend that continues to grow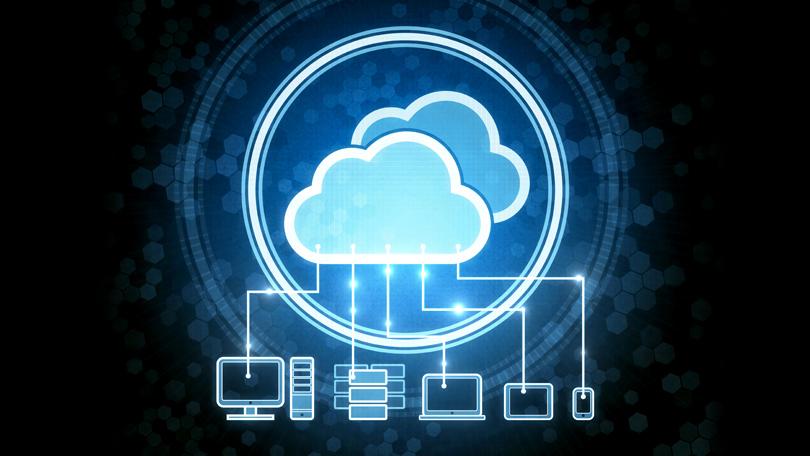 Businesses adopt cloud technologies for a number of reasons, a trend that continues to grow every year. Concerns around the security of the cloud have lessened thanks to the likes of Microsoft investing in enterprise-class security measures for all cloud platforms.
Here to help identify the benefits of moving to the cloud, is TSG, an IT support provider. The UK based company has generated the infographic below, which explores the benefits such as reduced storage and maintenance costs, flexibility, scalability and increased productivity, to name but a few. The piece also busts some of the myths surrounding the cloud and demystifies the jargon; what are private, public and hybrid clouds and which is the best option for you and your business?