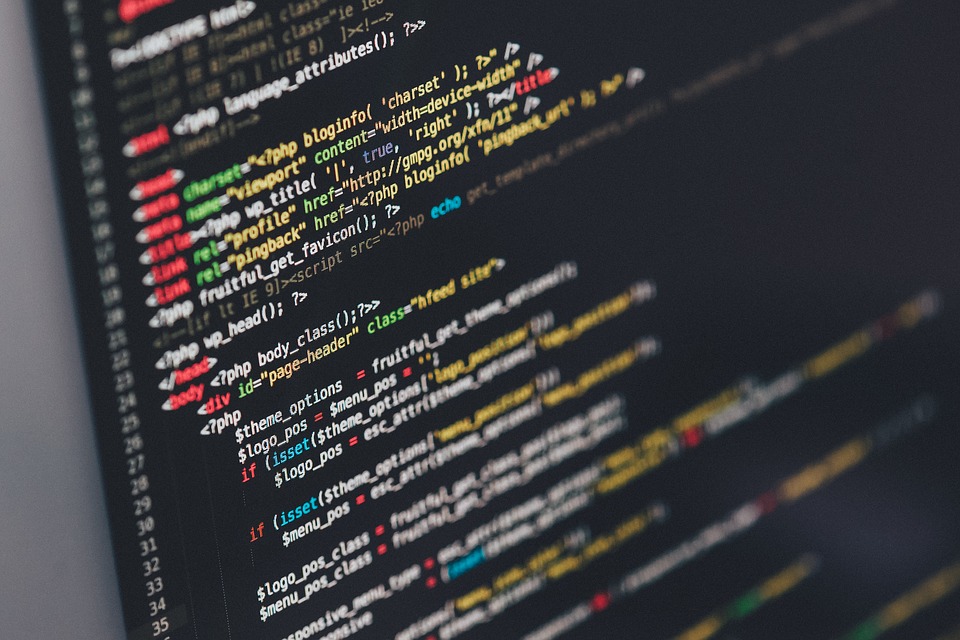 You are most probably reading this because you are thinking of e-Procurement, but are hesitant because of the many myths surrounding it. It is not surprising. There are many others like you riding on the same boat of uncertainty.
This is mainly due to the miscommunication and wrong information propagated about e-procurement solutions. Here is an attempt at demystifying some of the most common myths, so that you understand more about eProcurement and can make a more informed decision.
1.     Procurement solutions end up spoiling your supplier relationships
This may be the other reason you are hesitant about getting a procurement solution. This is false because, on the contrary, it can help improve your relationships with suppliers.
It, for example, automates your procurement process leaving you with more time to spend focusing on business, and improving relationships. It also keeps you updated about your supplier relationships like how long deliveries take and how many orders you make in a fixed period.
All this information helps improves productivity. It proves useful and helpful in bringing up the necessary information when they call you up. This is better than spending time, and getting back to them with the information later on.
2.     Procurement solutions are difficult for the common man to use and understand
This is the most common myth surrounding it, and is partially true. Yes, eprocurement solutions are not something everyone knows. But it is also not something you can't learn with some patience, time and training.
If you look at it this way, you have to learn to do whatever you do in life, including everyday things like walking, driving a car and cycling. Similarly, with time and practice, you will also master your eprocurement solution and learn to use it to maximize productivity.
3.     Procurement solutions are expensive
This is false, and you will know why only if you look at, and consider your procurement solution to be more an investment and expense. While it may be expensive at first, the costs are well compensated later on when you think about whatever you stand to save, which can be utilized to generate more business.
You stand to save a lot on supplies, and you can use this money to the benefit of your business. You could perhaps use it to invest in more or better supplies, to repay your creditors or even use on a marketing campaign for your business.
So you see? It's just the misinformation you had about procurement solutions through these myths that must have given you second thoughts about investing in one.
As long as you do your research, and invest in a sound and reputed procurement solution from a company like SERTICA, it may end up being the best decision you make for your business.