Every startup business owner or even an experienced entrepreneur about to create their first website get stuck with how many web pages they will need and content development for their site. The standard requirement for every business website need is minimum 10. Content presentation can change from one site to another but pages remain same.
Home
Create an appealing home page using one of the best website builders. Even make sure that the content is engaging and interesting because you get a couple of seconds to grab visitor's attention.  Include briefly who you are, what you do, short-list of products/services, and its benefits to the customers.
About
Provide business history overview and educate visitor about your distinctiveness from competitors. Include any special recognition received or unique differentiation points.
Services
Start with summary of services with brief description. If there are many then categories them and link them to home page.
Products
Include products summary along with brief details. Add links to know more about specific products, product features, benefits to buyers and how they differ from competitions.
FAQ
Common questions that prospects and customers will possibly ask must be covered in advance. Never give negative answers but pose question positively. Answer them honestly, so as to keep readers interested. Answers must be helpful in convincing visitors to take next step of buying or hiring.
Testimonials
Testimonials with photo and web address or contact information enhances trustworthiness, credibility and dependability. It reveals that others have made purchases from your store or hired your services and are satisfied. It gives them an encouragement to act similarly.
Contact
Include physical location address, contact number, email address, hours of operation, fax number and social media profile address. Even add a contact form, which helps visitors to reach you.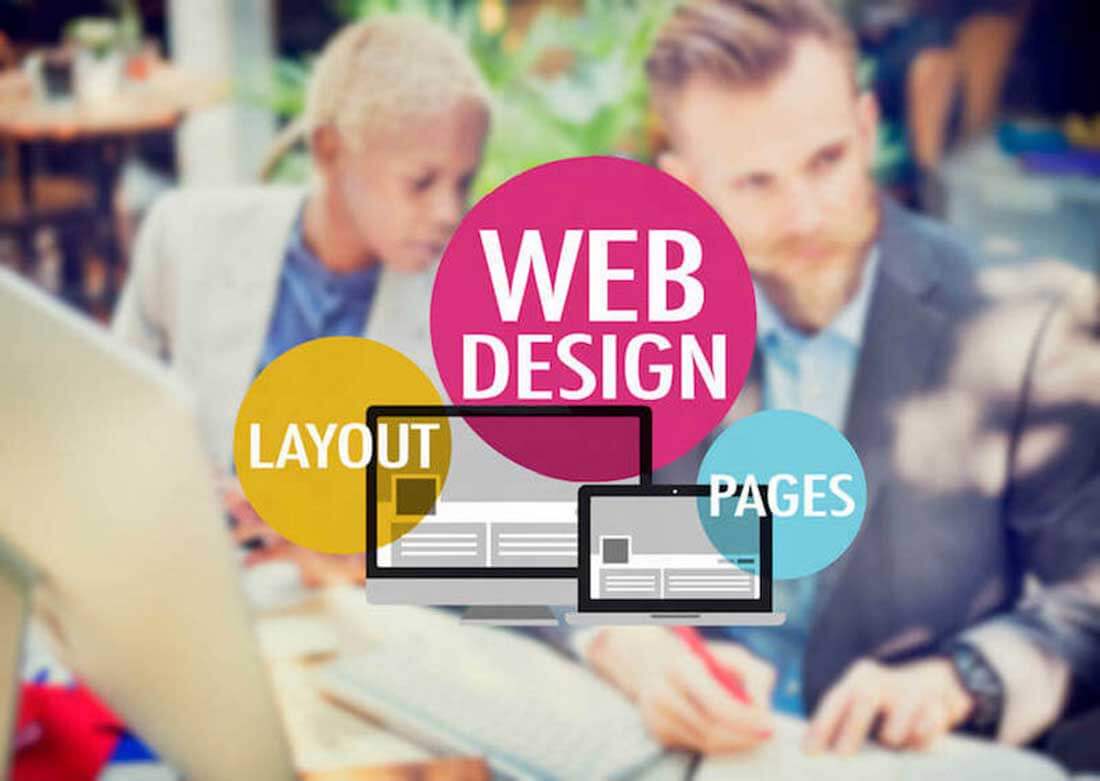 Privacy policy
It allows you to let website visitors know how their compiled sensitive information will be used. If the information will be shared then let them know with whom. Even mention the steps taken to protect website and visitors.
Newsroom
Speak to media and here you can brag a little. Post links to your new content, press releases regarding your achievements.
Portfolio
If you are on the creative side then this is the page that allows to display your creativity to the whole world. It is a necessary page for photographers, designers, builders, artists, etc. It gives visitors an idea of your skills and how you work.